Markus Müller
Quantum Information and Simulation Group
Department of Physics, Swansea University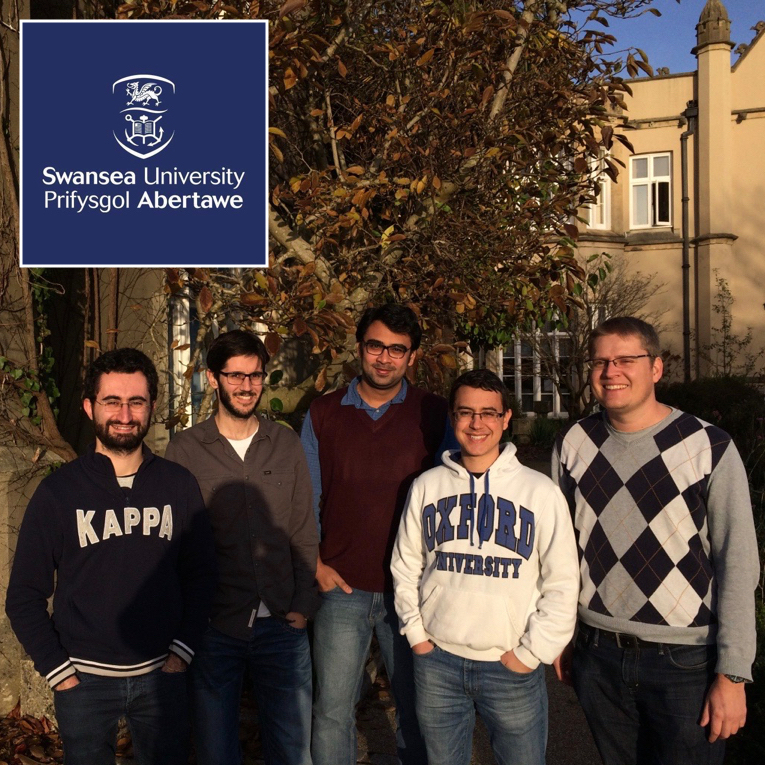 About us
I am a theoretical quantum physicist, working as a Senior Lecturer in Physics, and leading a research group at Swansea University in Wales.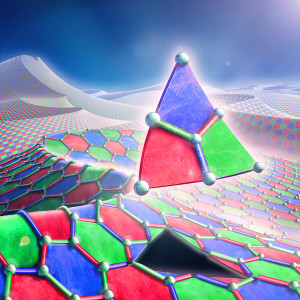 Research
Our main research interests lie in the field of quantum information processing and quantum simulation.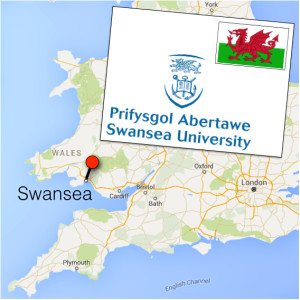 Contact
If you are interested in joining the group or in more information on our research, please do not hesitate get in touch!